I don't normally reblog posts, but this one will probably be of great interest to my author friends!
MM Jaye's HEAs
We can all use a little help once in a while, can't we?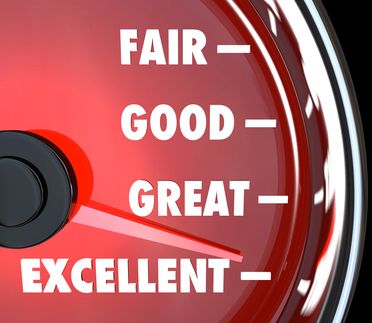 I'm excited to announce that my blog will be part of an upcoming event, Calling All Critiques, a cross-blog critique event open to self-published, traditionally published, and unpublished authors (that would be everyone!). The event will start the weekend of May 24 and run until June 13, adding up to three weeks of critiques of different aspects of novel writing and marketing.
Christie Stratos, thanks for suggesting me!
Three weeks of critiques
The schedule for the weekly critiques is as follows:
Week of May 26: First 500 word critique
Week of June 2:  Cover art critique
Week of June 9:  Book blurb or query letter critique
Entries will be accepted the weekend before the week's critiques, with a cutoff of 5 p.m. Eastern Time on Sunday. We have a total of 35 slots, 5 on each of…
View original post 669 more words